We make professional tools
for professional craft beverage.
From small brew pubs to regional breweries stills, cold brew coffee brewing or kombucha, turn-key operations are our specialty. We lead the craft beer equipment industry through quality, innovation, service, project management, longer warranty and shorter lead time. If you need a single piece, or a complete brewery project from design to execution, Alpha is the answer.
Brewing Equipment
Alpha Brewing Operations has installed hundreds of award winning brew houses all over the world. Alpha designs and builds custom brew houses from 3 to 60bbl capacity and virtually any vessel configuration. Our quality is excellent. Our features are unmatched. Our price is outstanding.
Brewing Equipment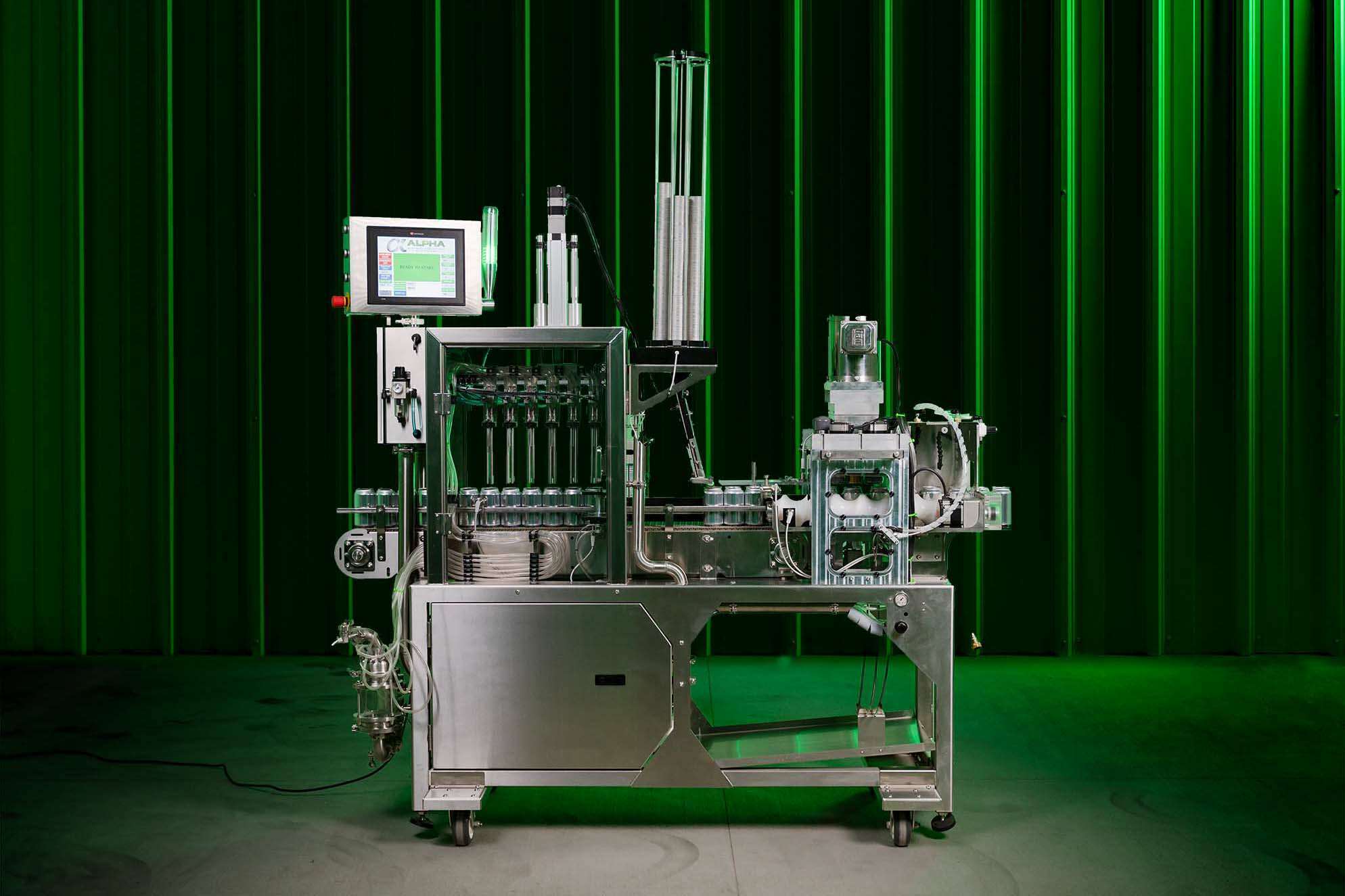 Canning Equipment
Alpha's robust, compact, reliable canning lines are packaging craft beer, cider, wine, seltzer, cocktails, coffee, kombucha, soda and tea in hundreds of operations around the world. Alpha's end-to-end canning solutions range from entry level to automated, 25 to 100 cans/minute, and are utilized by mobile canners, large copackers, and neighborhood pubs surviving a pandemic.
Canning Equipment
Cellar Equipment
Alpha supplies a wide range of excellent quality Fermenters, Brite Tanks, Serving Tanks, Lagering Tanks, Foeders and much more. We can customize any tank to required specifications, or to fit a challenging space. With thousands of vessels on 6 continents (sorry Antarctica), it's easy to see why Alpha is counted among the best in the industry.
Cellar Equipment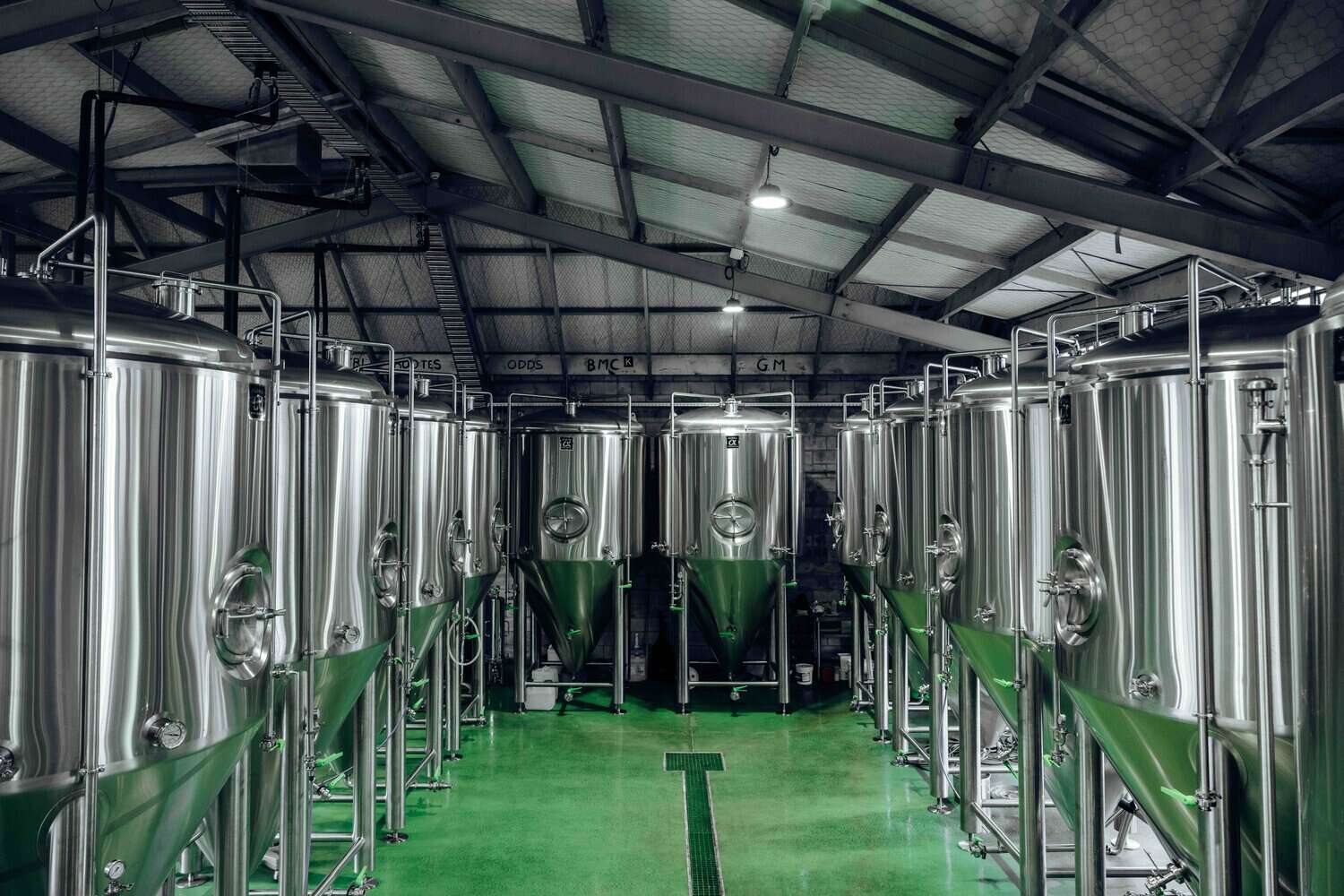 What Our Customers Are Saying About Us
"We've had a great experience working with Alpha. They helped us out when our brewery was just a concept, and stuck with us until is was a reality. At Stonecloud, we run a 30 bbl system with almost all of our equipment (including canning line) from Alpha. The equipment has for the most part been top notch, and when we've had issues they've always helped us solve the problems in a helpful and timely way. Great value and great people!"

Joel Irby

Stonecloud Brewing CO
"Easy to coordinate, design, and implement the plan with Alpha.It has been a pleasure to work with Alpha. They have provided us with quality equipment and excellent technical support. We have a 7bbl 2-vessel combi-tank brewhouse, six 7 bbl fermenters, 7 7 bbl brites, and are happy with all of it. Our new custom 30 bbl just arrived, and it was easy to coordinate, design, and implement the plan with Alpha."

Andrew Moore

Sojourner Beer Project
"We purchased a canning line from these guys recently as an addition to our brewhouse. Both Matt and Jon with awesome to work with - hit all deadlines during production and even saved the day by driving the canning line out to Denver personally to help us stay on schedule. 100% top notch guys through communication, service and product. Will definitely be using them for further needs down the line and proud to use their equipment."

Laird Mulderink

Red Truck Beer Company
"Amazing service and amazing product at an affordable price. I have been working with Alpha for over 2 years now and they never stop impressing me with their dedication to the industry and their customers!"

Varian Criser

Lorelei Brewing Co. Co-Founder